For Turkish here/ Türkçesi için Buraya
Hey there
After telling how I started to play otome games, I can talk about the second game I played. This otome game is seen one of the classics, developer is again Otomate, publisher is Idea Factory. This game was first released in Japan 2011, for PSP later ported on PSVita, IOS, Android and lastly computers/Steam.
If you wanna play, I recommend playing on steam. You can either play in English or Japanese. I do not recommend playing on phone, because it is more expensive on appstore or googleplay store idk why. If you'll ever want to play though
I started to play this game before reading anything about it. It was on sale, even without sale it was cheaper than many games and developer was otomate. It was about a girl who lost her memories, just like title says. and I thought it would be a fluffy story about girl tries to regain her memories. I was so wrong. Thriller, mystery, danger, Tokyo, thriller, modern times are some keywords of this story. Aside from them, the games theme colours are dark as it is seen, could be a clue about that game isn't fluffy.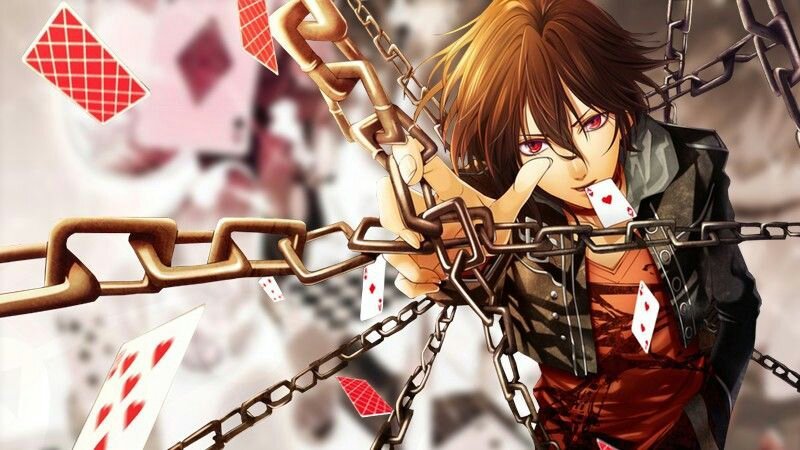 Okumaya devam et

"Amnesia Memories"